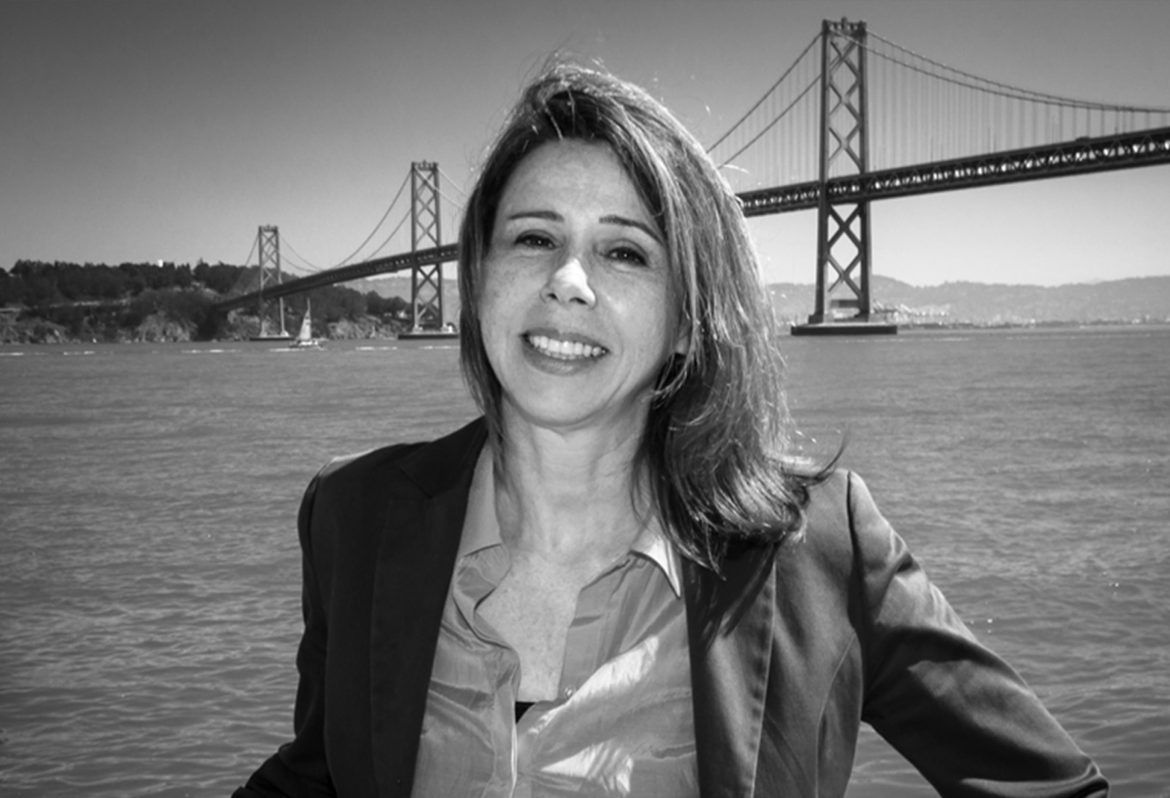 Dr. Berghofer is partner at FinPsy LLC. She has over 20 years of professional experience in quality management, project management, and quantitative and qualitative scientific research. She developed numerous research-based measures of process and outcome quality for health settings. Her research is focused on customer needs evaluations and systematic feedback and client satisfaction measurements.
As Head of Measurement at San Francisco fintech company iMatchative and hedge funds data analytics platform AltX, Dr. Berghofer developed behavioral profiling measures of investors and fund managers and investment satisfaction tracking systems.
Dr. Berghofer is a licensed clinical psychologist and health psychologist in Austria. She served on the Psychology Advisory Board to the Federal Ministry for Health and, having been a Fulbright Scholar at Columbia University, on the Fulbright Alumni Association Board.
Dr. Berghofer holds a Psychology Ph.D. from University of Vienna, taught as adjunct professor at the Vienna campus of an American university and has authored numerous research studies on health services utilization. In her private practice, Dr. Berghofer has for many years provided personal and business coaching, helping her clients achieve their private and professional goals.