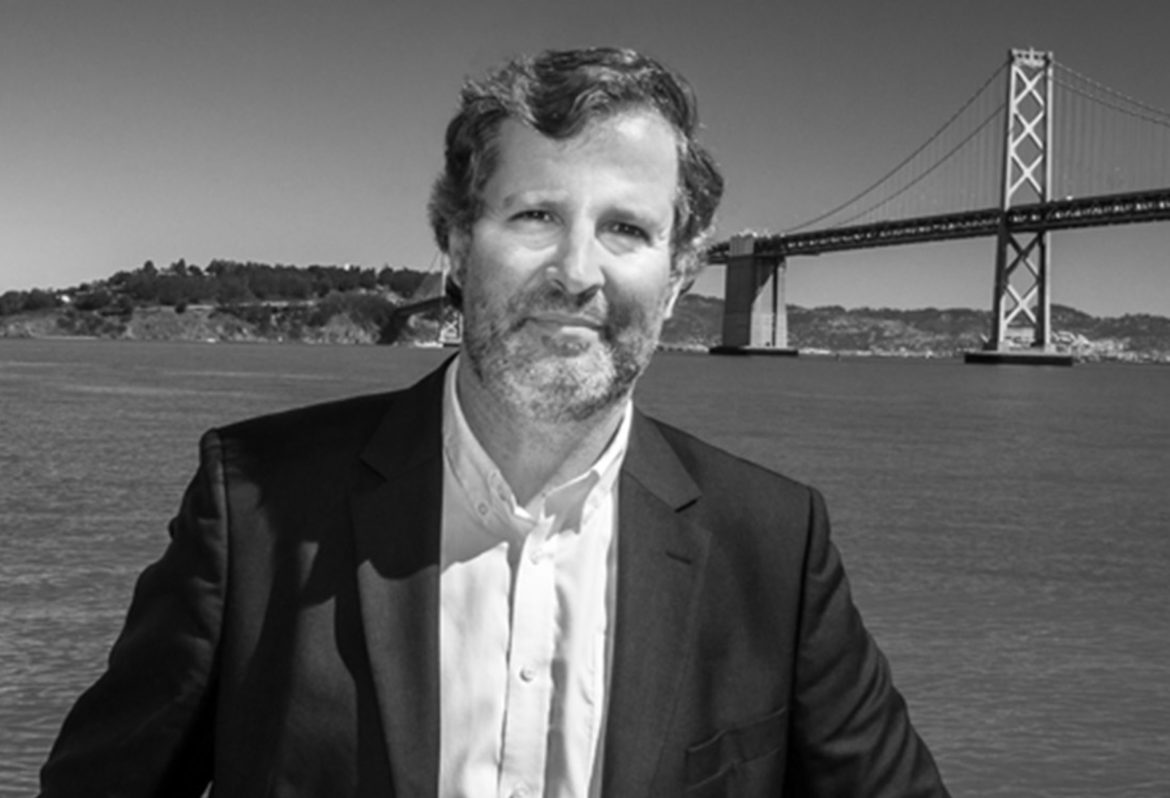 Dr. Oberlechner is the founder and a partner at FinPsy LLC. He is a leading expert on behavioral and psychological aspects of financial decision-making.
He was Chief Science Officer and led the behavioral science team at San Francisco fintech company iMatchative and hedge funds data analytics platform AltX, developing decision support systems for investors and fund managers that add novel behavioral dimensions to the financial fund data traditionally available. These systems provide investors and fund managers with deep insight into behavioral preferences, styles, and goals.
In his academic life, he was a full university professor and Psychology Department Head at Webster University in Vienna. He has also researched and taught at Harvard University, MIT, University of Cologne, University of Vienna, and other leading research institutions. His groundbreaking work on psychological dynamics in financial markets has led him into the trading floors of the world's leading banks and other top-tier market participants. Results of his research have appeared in numerous academic and professional journals in both psychology and finance. His published work includes the books The Psychology of the Foreign Exchange Market (Wiley) and award-winning The Psychology of Ethics in the Finance and Investment Industry (CFA Institute).
Dr. Oberlechner received his academic education at the University of Vienna and Harvard. His credentials include a Ph.D. in Psychology, multiple Master degrees in Psychology, Consulting Psychology, and Law, as well as a Habilitation (the highest academic qualification conferred by European universities) in Psychology. Over 20 years of work as a clinical psychologist, senior training therapist, and executive coach provide him with unparalleled knowledge of human behavior and motivation of financial decision makers.